"Have you ever dreamt about having your own vacation home in Jamaica, but can't afford the massive upfront expense and the on-going maintenance cost?"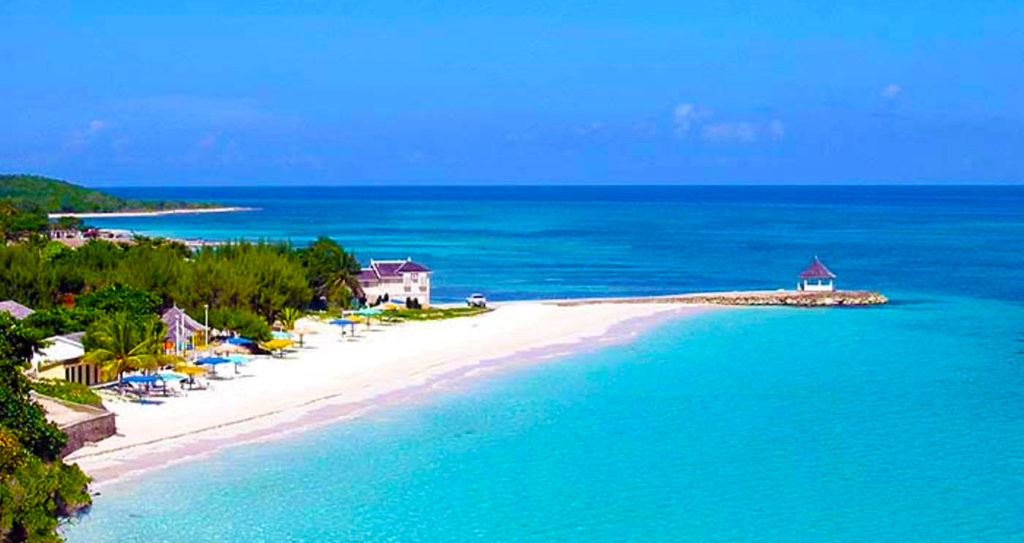 The perfect solution is Silver Sands Villas and Cottages.
Silver Sands is situated just to the east of Falmouth in the middle of Jamaica's prime resort destinations. It is an extraordinary, clean and secure community of Jamaica Villas and Cottages, with approximately 1000 meters of fabulous white sand beach. These 1 to 7 bedroom villas provide a variety of accommodations on the Jamaica North Coast.  These cottages and villas feature air-conditioned bedrooms, private swimming pools, Jacuzzis, sea views, modern equipped kitchens and more. Each villa comes with a personal cook and maid.

All Silver Sands Villas and Silver Sands Cottages are privately owned by people who live all over the World. These villas are available to you for daily, weekly and medium term rental. The good thing about it is that, you may use a villa as your vacation home but only pay for the time you use it. You may book the same villa every time or select another on each trip.  No two villas and cottages are the same. The villa community is private and secured.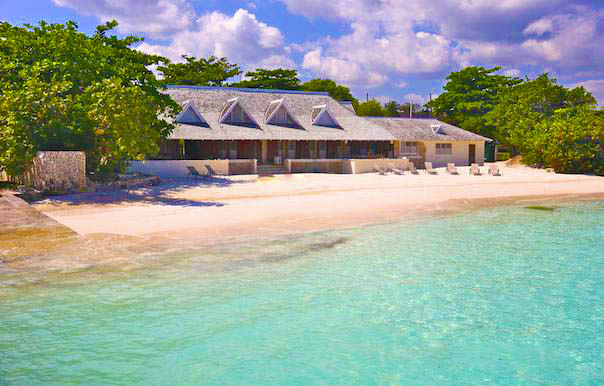 Are you aware that there is a 95% guest satisfaction for vacationers staying in villas? This is according to statistics from the Jamaica Tourist Board. There is a lot more flexibility for vacationers staying in villas.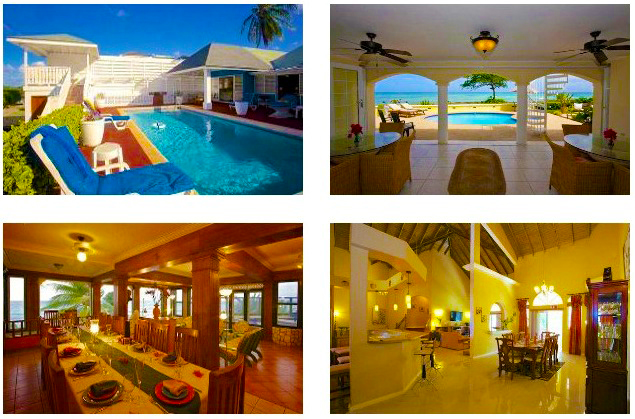 Silver Sands is a great place to stay for:
A couple or a group of couples on vacation together.
A family or groups of families and friends seeking quality time together.
Group retreats.
Retired senior citizens wanting vacation at their own pace and space.
City executives looking for a little R & R in the perfect environment.
Teachers wanting their own space to unwind in privacy and be in control of their accommodations.
The excursionist who is out all day and need not to pay for amenities they do not use if they book in a hotel.
Silver Sands Villas are your ideal vacation homes.

You may set your own pace of your stay. Jump in your private swimming pool anytime of night or day. You may take an undisturbed leisurely stroll, jog along the grounds or on the beach. Eat whenever you feel hungry. Have friends in the group staying in another villa over for dinner. Give the cook your menu or allow him a free hand to delight your appetite with the myriad of Jamaican dishes available. All villas are fully staffed with trained and experienced cooks, maids and gardeners.

Total ground transportation is included in the travel packages for all our groups to Silver Sands, thus making it even more special for vacationers. You determine the excursions on your vacation itinerary and Impulse Travel & Tour Services provides the transportation for them all. So you can relax and enjoy getting around the island in air-conditioned cars, buses or coaches. We provide special assistance for senior citizens going on excursions upon request.

Impulse Travel has a variety of programs which can be included in your travel package at
Silver Sands.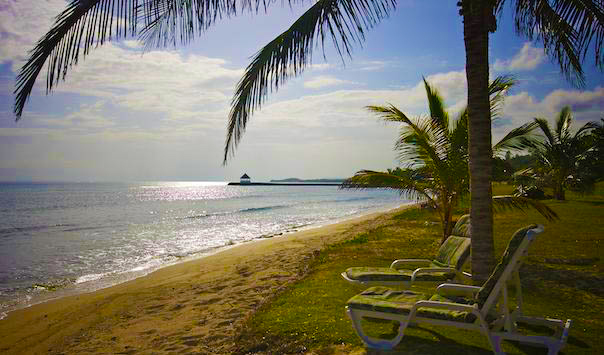 You may want to:
Tour the ruins of the once busiest and wickedest port town in the world, Port Royal. Then have lunch at Usain Bolt – Tracks & Records. You may just be lucky enough to meet him in person that day.
See the Georgian town of Falmouth, the little port town which had piped water before New York City. It was also the wealthiest town in the 17th century.
Visit The Rastafari Indigenous Village to learn more about their culture and religion.
Go horseback riding.
*Check out Chukka Safari and take a tour in your own ATV.
*Experience the famous Dunn's River Falls and Mystic Mountain theme park in Ocho Rios.
Montego Bay Marine Park and ride the submarine.
**One of my favourites is the therapeutic Pottery Workshop package. Visit the Pottery Workshop twice in a week to learn how to make ceramic items from the experts. Then get to take home your masterpiece to show off in your office or on a shelf at home.
*There is a minimum standard required for being eligible to take part of some activities.
**Conditions apply.

Silver Sands estate has variety of amenities for vacationers.
Facilities at Silver Sands Jamaica
Club House Complex
Guest Services & Reception
Bar & Grill
Villa Mart grocery store and gift shop
Large Patio overlooking the private Silver Sands beach
Children's play area
Tennis court
Lovely romantic gazebos located in the park and on beach
Spectacular private beach with onshore reef
Please tell us what kind of vacation you are interested in. Specify your time of travel, City of Departure and your Group Size and we will get back to you on the package details, a quote and a possible daily itinerary.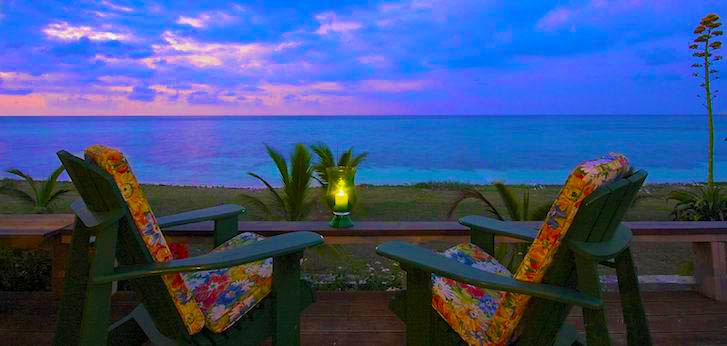 What is missing from this picture to make it perfect?  You.
Send us a Request.