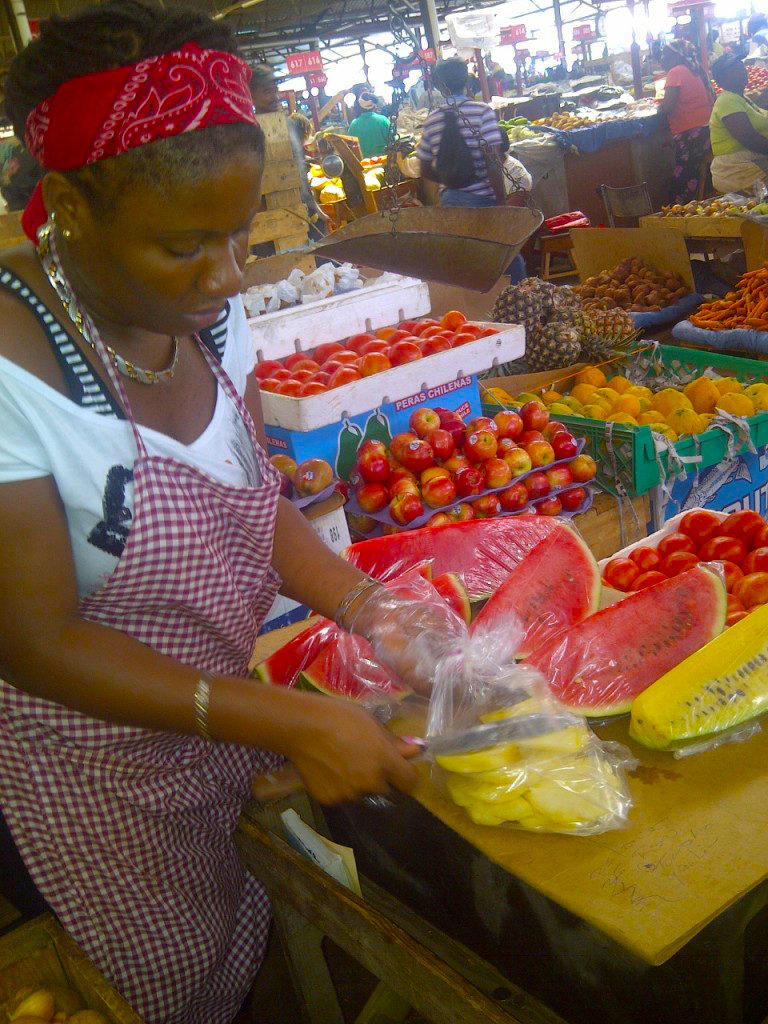 Even the smallest of Jamaican towns will have modern supermarkets but discerning Jamaicans still head to the market on weekends to stock up on ground provisions, fresh fruits, vegetables and sometimes meat and fish. There's something about the Jamaican market – it's a hub of activities – lively, vibrant the place where you can find the heartbeat and pulse of the local people. It's also cheaper!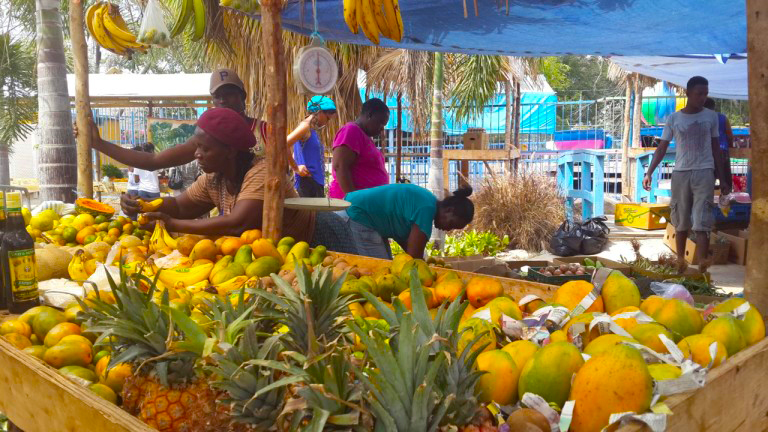 Market regulars have their favourite vendors who know what they want and will put it aside for them. If you're a regular you can expect a little 'brawta' too. 'Brawta' – just another Jamaican expression you'll learn as you tour the streets of Jamaica with us.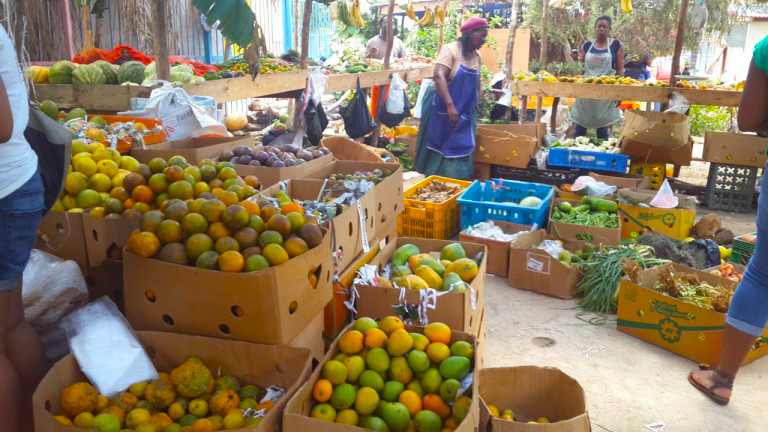 The market comes to life on weekends. Two hundred years ago when the market tradition first started, that was true too. Plantation slaves were given small plots of land by their masters to plant ground provisions to supplement their meager food rations. They used their only down time – Saturday afternoons and Sundays to sell or exchange produce in the market which they would usually organize in the town square or some other central place.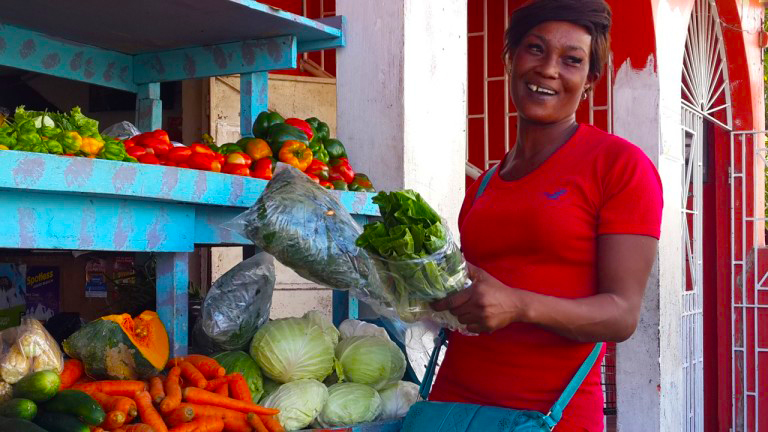 The money was used to buy clothing, shoes and in many cases saved up for years to buy the most precious commodity of all – freedom!